Finest dining in town
Food to Remember
"First we eat, then we do everything else." -M.F.K. Fisher
As the culture of bars and low quality fast-food chains rises, we instill a sense of sophistication and delight in our meals so that you may indulge yourself to your heart's content.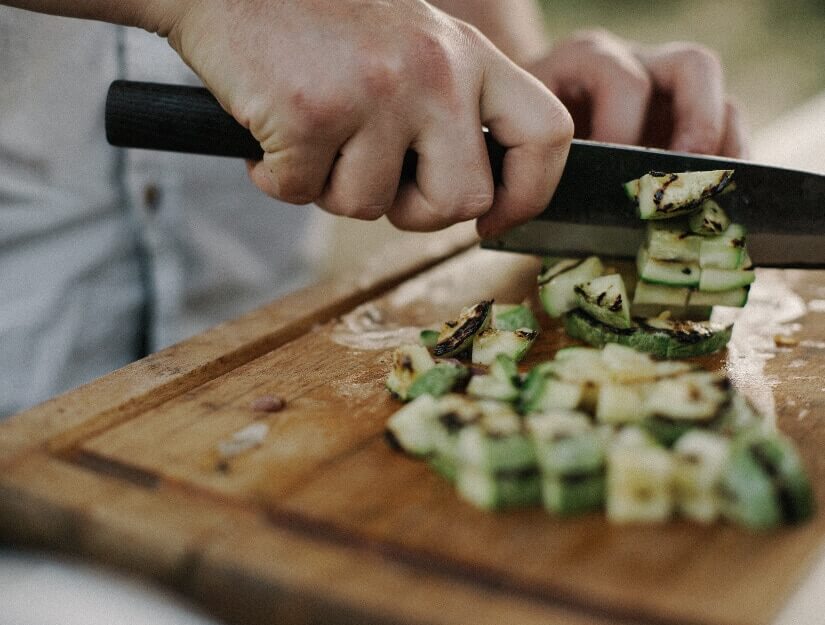 Guaranteed Freshness
Whether you're up for breakfast for an early meeting or relaxing with a gratuitous dinner, our food is always sure to be fresh and of the highest quality.
Book Now
A Dish Above the Rest
We offer only the best in Tutong, and that includes our food. Help yourself with our wide variety of choices that can satisfy any craving.
Book Now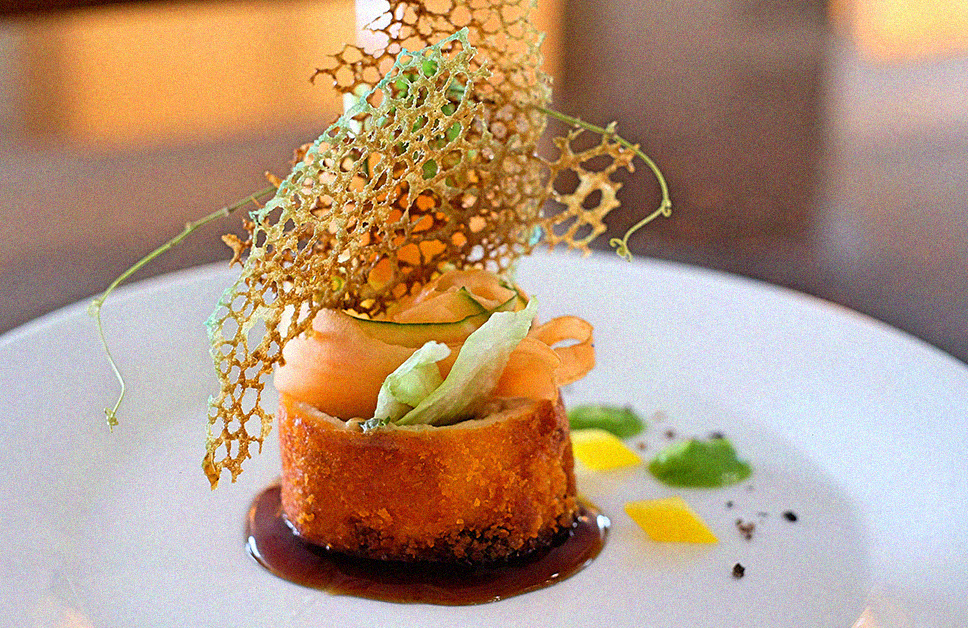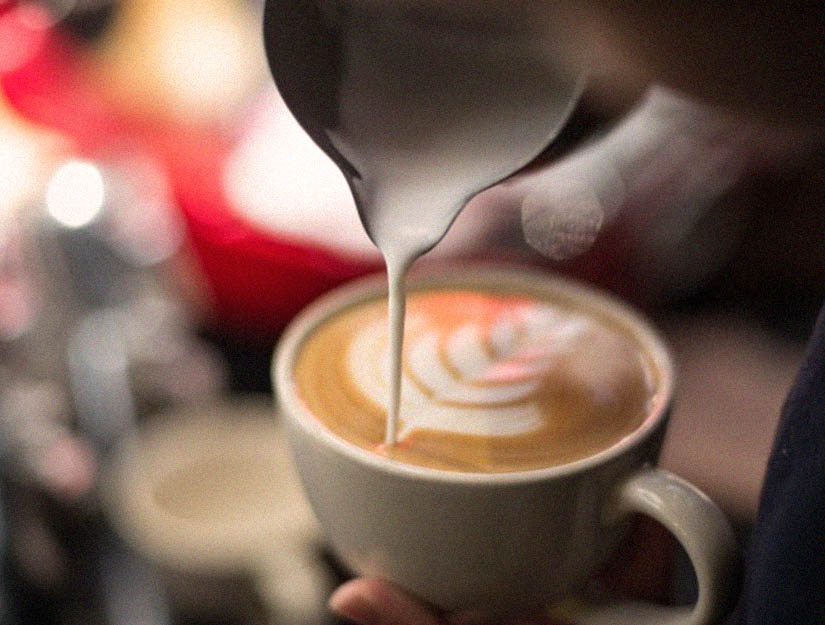 New. Genuine. Delectable.
Our chefs strive to create new experiences for you that will never disappoint, with each plate bringing a whole new kind of adventure suited to your own liking.
Book Now
Your gastronomical adventure in Tutong starts as early as when you step in the doors. Freshly grilled favorites are always at hand that give you the most succulent choices with sights and smells that bring you to a whole new kind of heaven even before you've entered your room. Now, Bon Appétit!