Celebrate in style
Wedding Package
Your wedding day is one of the most special moments in your lifetime
Look to transcendent occasions with lavish wedding setups at a favourite wedding venue in Tutong as our team of professionals dedicate their services to turn your romantic plans into a stunning reality.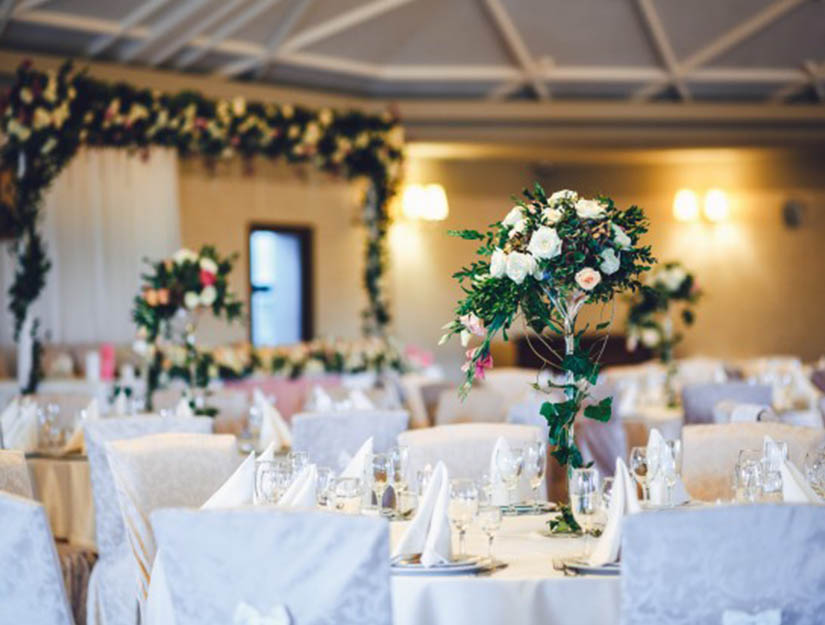 Nothing but Beauty and Elegance
Achieve your dream wedding with our facilities, where we emanate sophistication that is sure to be of your liking. Bring your most awe-inspiring wedding to life in our Grand Ballroom that will leave you and your guests breathless as you walk down the aisle.
Book Now
Make Your Dream into Reality
Realize your wedding that you've been dreaming of in our own hotel. The Lanes Hotel is the perfect place to achieve from the smallest to the grandest details with our staff that's dedicated to making sure that not a single thing is out of place for your wedding day.
Book Now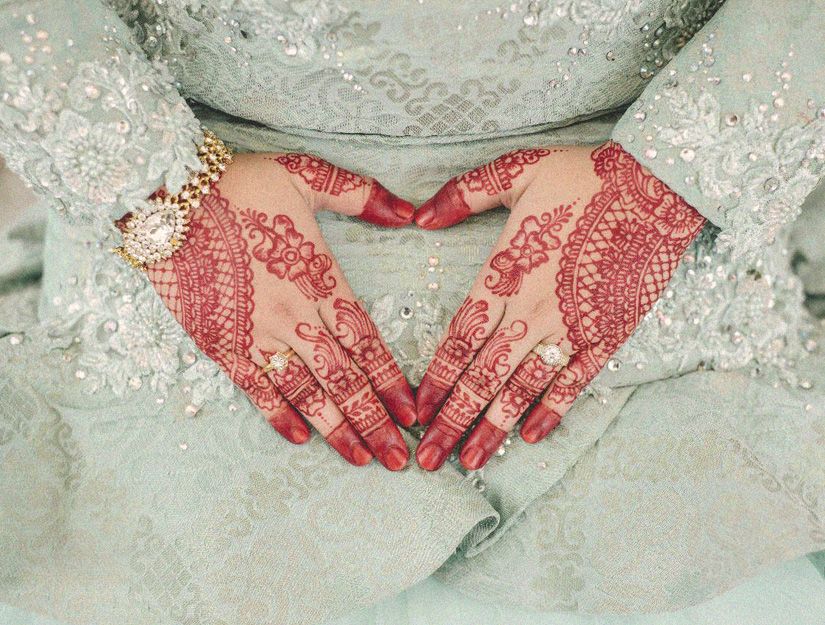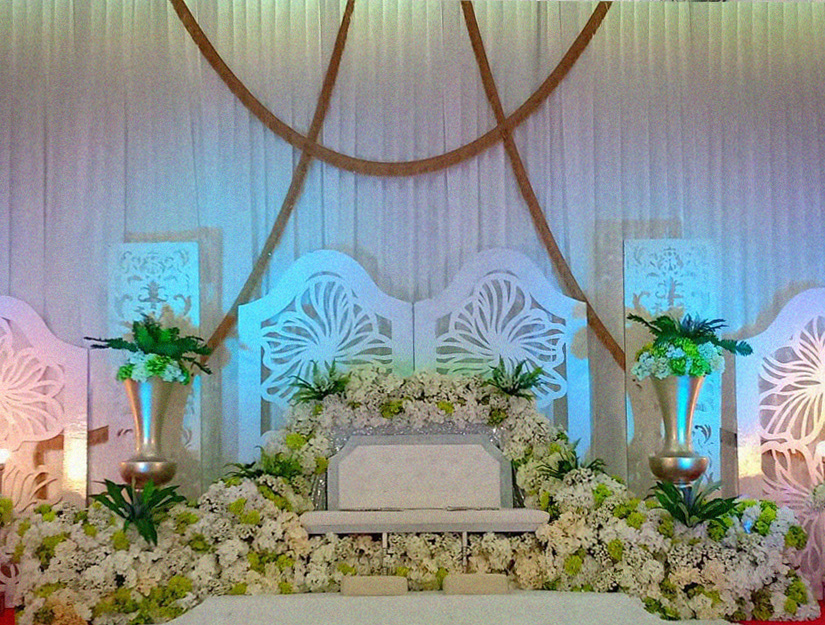 Quality At Its Finest
Need not to worry about the quality of your day with the best Brunei has to offer. Our catering services will take care of every detail from decorations and food quality. Be at ease and enjoy your big day with The Lanes Hotel!
Book Now
Beauty that is outside and within. Achieve all your dreams in The Lanes Hotel on your special day